The shift of home and work to a single place has forced all of us to change. It has stretched and challenged every aspect of business: relationships, communications, management, collaboration, and execution. It also presents a new challenge.
How Can Your Brand Stand Out When Face-To-Face, High Quality Interactions Are Flattened Into Two-Dimensional Sameness?
Differentiation today is about immersive and engaging virtual experiences. With our Virtual Production HUB, we work with you to increase the FOCUS on your brand, sharpen the impact of your message and apply the FOCUS Factors that drive higher engagement.
Whether you need to improve standard video conferencing execution of high-end meetings, recreate live experiences in a virtual world, or plan for live event execution to come, we deliver custom branded 2D virtual meetings, 3D virtual environments, and live or hybrid events that deliver the highest levels of interactivity and engagement.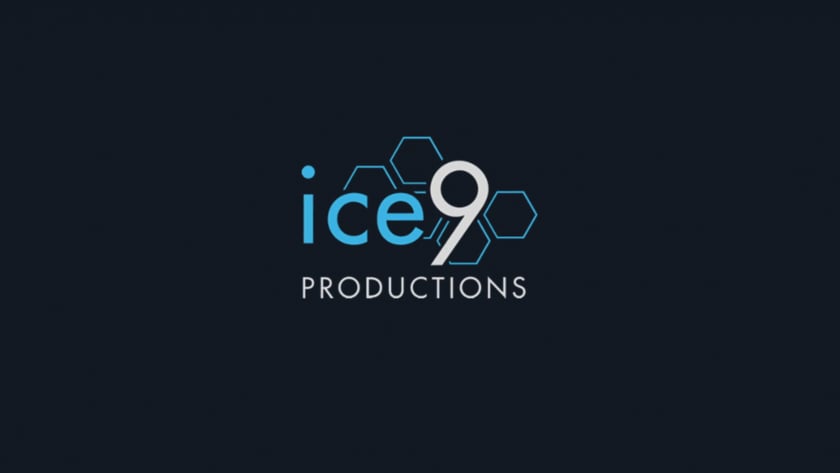 The difference we bring to make your brand stand out?
Our solution leverages your standard videoconferencing technologies and existing infrastructures to capture remote presenters from anywhere – and place them 'live' into the same space.
Leveraging our team's decades of live event production experience, we designed and built the most flexible and competent virtual production studios available anywhere. Whether in-studio or in the field, our event production services come with an energized team of engineers and systems that are designed to maximize the capabilities of each technical component while also being quick to deploy.
Monica Concepcion
Founder and Creative Director, Authentica Events
"Ice9 helped me create a more impressive meeting for my client. They are seasoned AV professionals, able to anticipate problems, bring in the right talent for the different production roles needed, and then organize themselves so they can be nimble enough to pivot at a moment's notice."
Michele Albert, CMP
Director of University Events, USciences
"Thank you to your and your team for all of your work yesterday.   We are getting some really great feedback about the event. We got some nice press in the Phila area and Dr. Smerconish played his portion on his nationwide radio program on Sirius XM!"
Joanna Kirkpatrick
Senior Events Manager, Informa
"Thank you so much to your entire team for pulling the show together, we've had such great comments both on the night and afterward for how it looked and how well it turned out. This was our first digital awards so it's really set the bar high for the rest of the year."